Here you will find an extensive range of micro computers and micro processors to suit most schools needs.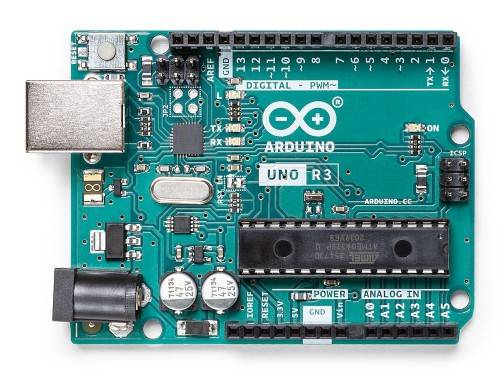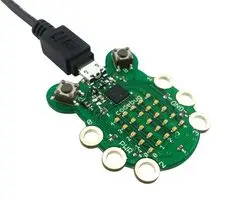 "Edtech had the product I was looking for (makey makey) and I was so pleased as everywhere else I looked for it had online orders with no pickup option possible. As I was in a hurry to get the present in time for Christmas, it was great that I could collect at the edtech office and the owner was so friendly, knowledgeable and helpful! Great customer service experience :)"
Corianda Golbach, Wattle Grove

2 APR 2017, 12:21
Want more from Makey Makey?

At MakeyMakey.com you will find a comprehensive set of resources to help you make even more from your Makey Makey - How to's, lesson plans, activity ideas, forums and communities....
15 SEP 2017, 14:42
"Very helpful, trusting, informative, and effective service! Equipment was exactly what I needed! Thank you very much!"

Sia Bandarian, Ashmore
15 SEP 2017, 14:42